Location / Venue:
College of Health Sciences - UoN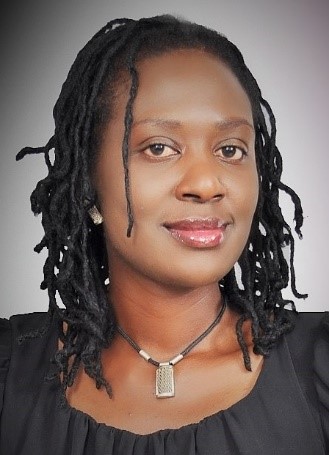 Dr Rose Kosgei [1] who is a lecturer in the Department of Obstetrics and Gynaecology has been elected as an executive board member to the International Federation of Gynaecology and Obstetrics (FIGO), representing Africa and Mediterranean region for a six-year term beginning November 2015.
The FIGO Executive Board is comprised of representatives from 24 Member Societies and six FIGO Officers, meets at least once a year, and is elected by free vote at the assembly. It determines policy, and is responsible for administrative procedures.
Follow this link for more details: http://www.figo.org/ [2]