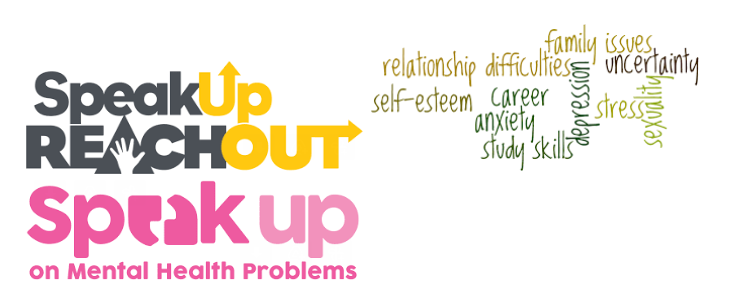 NOTICE TO ALL STAFF/STUDENTS - AVAILABLE COUNSELLING SERVICES AT THE DEAN OF STUDENTS OFFICE
Did you know that Counselling provided by a trained professional can have a profound positive impact on an individual and help you navigate through difficult life situations such as; 
1. Death of a loved one
2. Stress
3. Mental health issues, such as anxiety and depression.
4. Alcohol and Drug abuse
5. Academic challenges
6. Relationship challenges
7. Negative self-image; and
8. Conflicts among others
Ultimately, counseling empowers you to lead a healthy and fulfilling life.
Talk to a professional Counselor at the Dean of Students Office. Call Counselor Lucy on 0722657139.