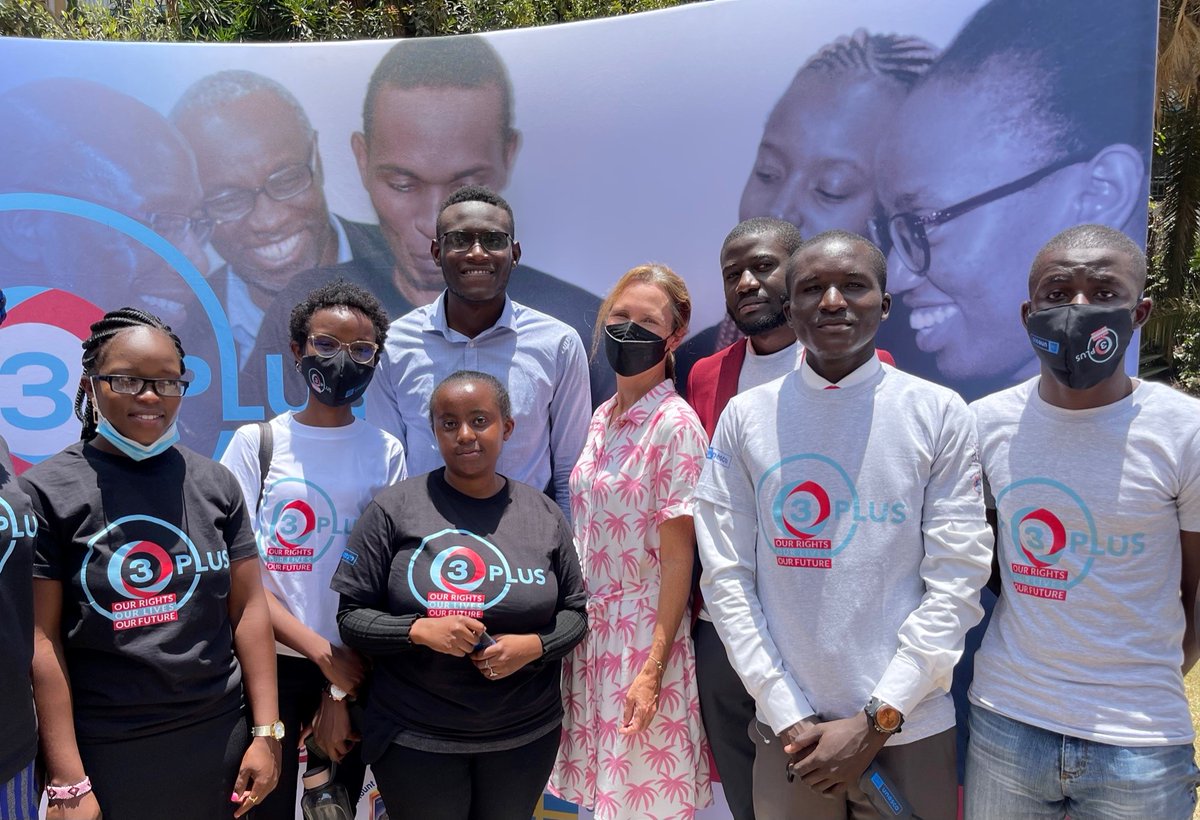 The Office of the Dean of Students in partnership with UNESCO O3 Plus program has opened a Wellness Centre at the University of Nairobi Towers, 2nd Floor

Did you know that Counselling provided by a trained professional can have a profound positive impact on an
individual?

Did you know that Counselling can help you navigate difficult life situations such as;
1. Trauma
2. Stress
3. Mental health issues, such as anxiety and depression.
4. Alcohol and Drug abuse
5. Academic challenges
6. Relationships challenges
7. Negative self-image
8. Conflicts among others
Ultimately, counselling empowers you to lead a healthy and fulfilling life
 
SERVICES ARE ABSOLUTELY FREE!!!
Talk to a professional Counselor At the wellness centre
Visit us @ UoN Towers, 2nd Floor
Call the UON Wellness Centre on : 020 491 3667
Email: counselor@uonbi.ac.ke
Johnson Ireri Kinyua
Dean of Students & Career Services
UNIVERSITY OF NAIROBI
P.O. Box 30197-00100| 
NAIROBI, KENYA
Tel: +254 -20-491-8114
Email: dean-students@uonbi.ac.ke